We offer clear, honest and competitive pricing for all your precious metals.
Here at The Atlantic Gold & Silver Centre we typically pay 20-30% more than other dealers.
We list our rates so you can see for yourself and compare.
Many other dealers claim to pay high rates, but then do not publicly list them.
Watch out for poor rates elsewhere hidden behind phrases like 'Top Dollar', 'High Payouts', 'Best Rates'.
RATES FOR JEWELLERY AND SILVERWARE
Our rates are tiered, meaning if you bring in more jewellery, (e.g. 100g or 250g) you actually get a higher rate.
Prices are linked to the international gold and silver markets, meaning the exact rate can change slightly every few minutes.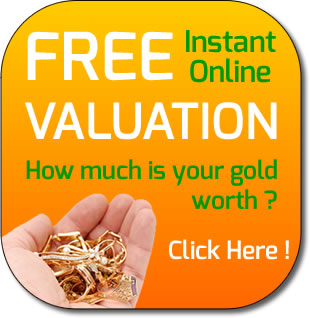 Gold Rates
Description

$/gram

$/gram
>100g

$/gram
>250g

Gold 10K

$ 27.64

$ 28.32

$ 29.33

Gold 14K

$ 38.57

$ 39.52

$ 40.93

Gold 18K

$ 49.71

$ 50.93

$ 52.75

Gold 22K

$ 60.85

$ 62.34

$ 64.56

Gold Coins/Bars 22K

$ 65.31
Silver Rates
Description

$/gram

$/gram
>250g

$/gram
>1000g

Silverware 92.5%

$ 0.54

$ 0.58

$ 0.63

Silver Coins/Bars 92.5%

$ 0.63

$ 0.67

$ 0.72

Canadian Silver Dollars (1966 & prior)

$ 14.52

US Silver Dollars (1964 & prior)

$ 17.75
RATES FOR BULLION COINS AND BARS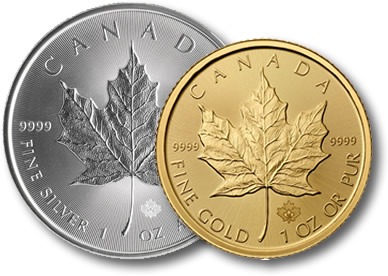 If you are selling bullion coins e.g.

Gold Maples
Silver Maples
Gold Bars 99.9%
Silver Bars 99.9%

please visit our Gold & Silver investment site for better rates